Custom Wire Forms and Precision Springs from WCL.
WCL now offers a wide range of close tolerance, application specific Custom Wire Forms and Precision Springs.
There are two critical criteria to consider when selecting a source for these unique components:
Product and application engineering experience.
Extensive tooling, wire processing and wire forming expertise.
Created with state-of-the-art CNC wire forming equipment that incorporates the many benefits of this new spring and wire forming technology. WCL can provide these specific benefits to users of Custom Wire Forms and Precision Springs:
Expert design consultation to enhance component performance. 
Minimize tooling costs.
Consistent production of close-tolerance parts.
Trouble-free parts from the industry's quality leader.
Custom Wire Forms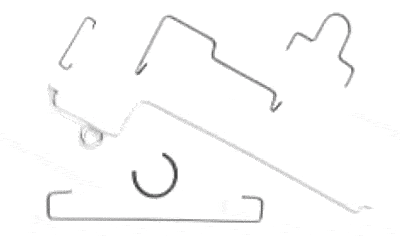 Custom designed linkage
Hooks
Brackets
Detent Clips
Special Purpose Clips
Special wire forms made to your print.
Materials: Music Wire, Low & High Carbon Steel, Stainless Steel, Phosphor Bronze. Other materials available on request.
Precision Springs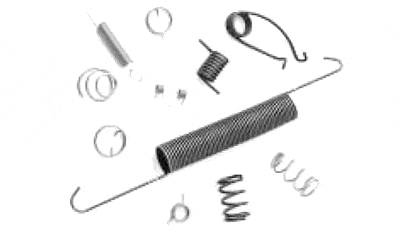 Compression Springs
Extension Springs
Spiral Springs
Single & Double Torsional Springs
Battery Springs
Precision Springs made to your print.
Size Range: Material Diameter ­ .015″ to .091"