Metallic Special Washers
Washers shown here represent the infinite variety of shapes and sizes available. Outer rims and inner rims can be individually formed: round, square, rectangular, oval, hexagonal, symmetrical and/or irregular, depending on need and function. Tabs or notches can be formed on the inner or outer rims. Tabs, and the washers themselves, can be bent or formed as needed. Among the flat washer and stamping configurations available, WCL offers many locking devices,washer rods, keys, dimples, radii and more.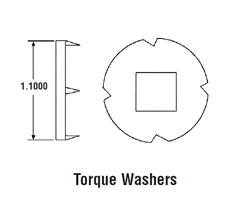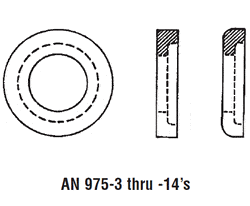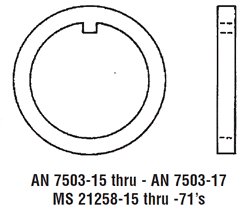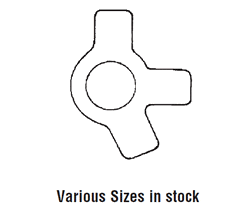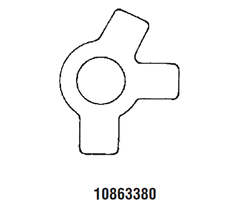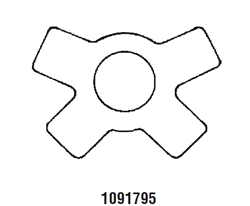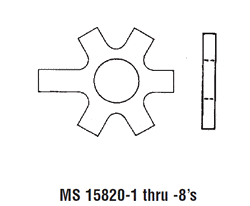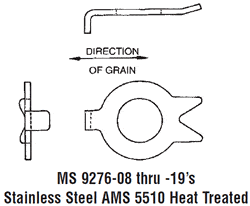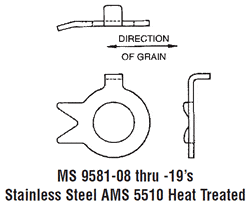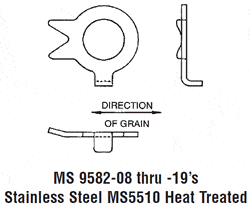 Metallic Flat Washers
The government specifications shown on the drawings relate to the basic shape represented. Dash numbers normally indicate washer size, material and finish. Detailed specifications and information on any other part numbers and styles are available on request. Special flat washers can be made from the same range of materials and incorporate the same finish options as other flat washers. Remember, as O.D. tooling exists, changes in the size or configuration of the I.D.may often be made at nominal cost.